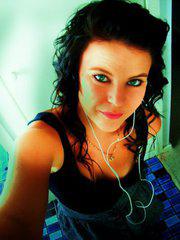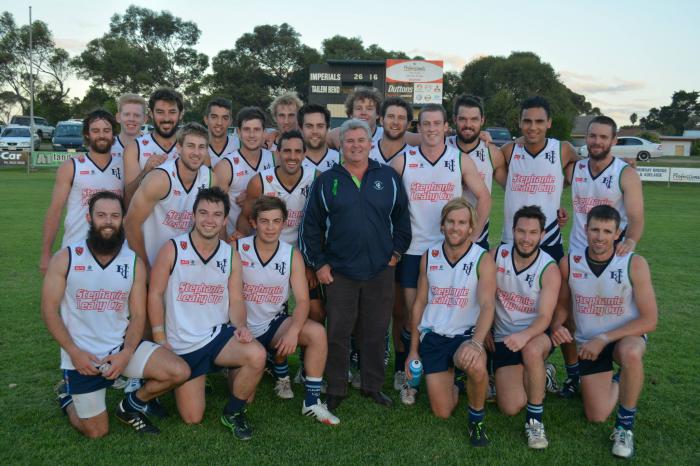 The Imperials League side with John Leahy after victory in the 2014 Leahy/Kneebone Cup.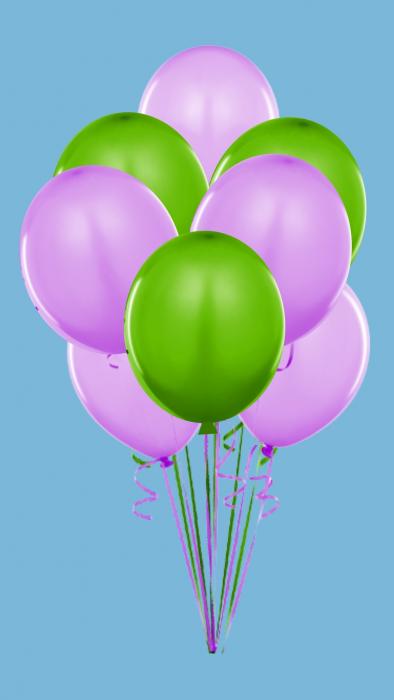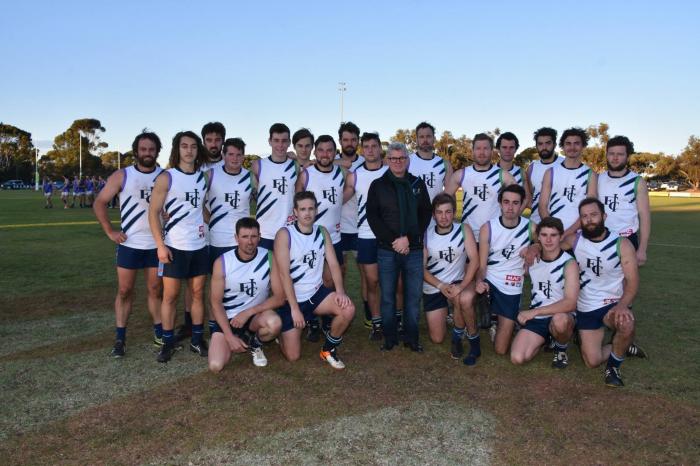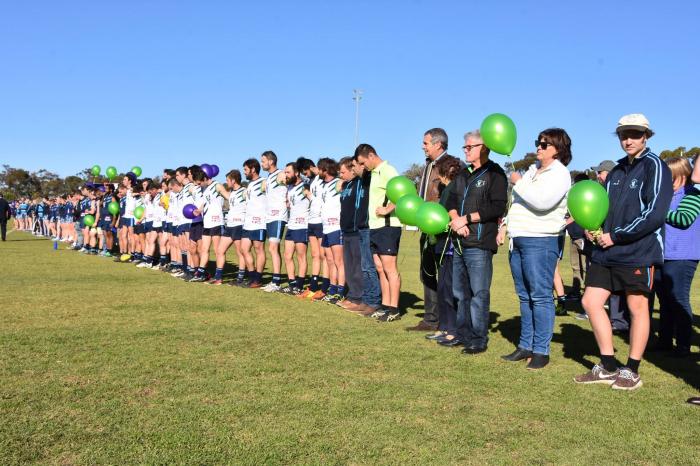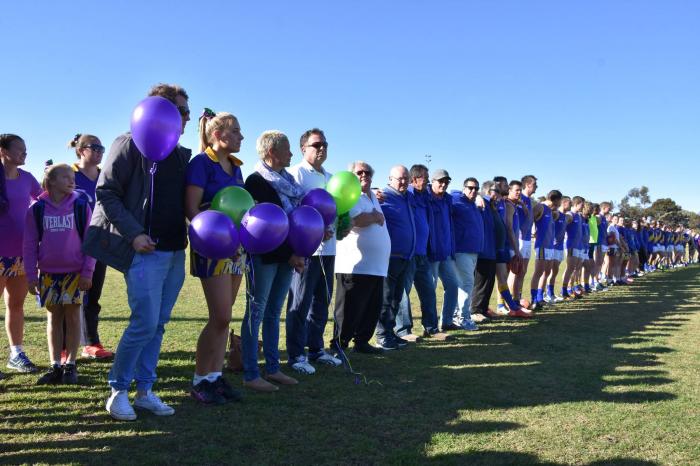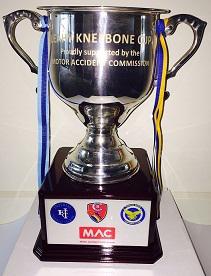 LEAHY~KNEEBONE CUP
Each year we pay respect to the families of road accident victims. Tailem Bend has very sadly had its own tragedy with Molly Kneebone losing her life in similar circumstances to Steph Leahy.
With the approval of both the Leahy and Kneebone families, it was suggested that the The Steph Leahy Cup now be known as the Leahy Kneebone Cup. The Leahy and Kneebone families are promoting this day as a tribute to both Steph and Molly and to also raise awareness of the dangers we all face on our roads.
The tragic loss by both families reminds us all of the effect of road accidents and the trauma it can bring.
Green and balloons signifying the colour of life will be released on the sounding of the siren at the beginning of the league game.


<![endif]-->